To celebrate our joining forces with Handybook, we have special prices with up to 50% discounts all this week!
High Quality Green Cleaning
Exec Cleaning is easy to book and we only use green products!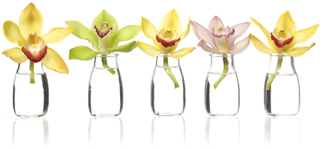 ---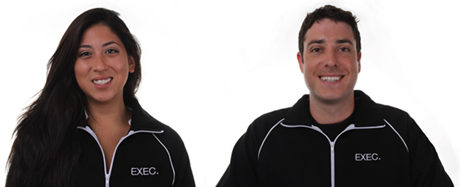 Professional, Trained Cleaners
It's hard to find a good maid. That's why our cleaners must pass rigorous cleaning exams, and they're all fully vetted.
---
What people are saying about our Fremont house cleaning service
Yowza! My place has never looked this great. The bathrooms are spotless, the kitchen is orderly, and my bed's never been made this well. Thanks, Exec!
-- Lionel T.
The team of two did a phenomenal job! They were extremely trustworthy and efficient. I'll definitely be booking with Exec again!
-- Deborah H.
We needed a detailed move-out cleaning and boy did Exec nail it! I'll definitely be using them at my new place!
-- Amelia G.
---
Frequently Asked Questions
What should I expect from an Exec cleaning?
Exec will leave your home sparkling clean! We will thoroughly clean your kitchen, bedrooms, bathrooms, and living areas. Check out the full details of what's covered on our services page.
---
How do I know I can trust Exec to clean my place?
All our cleaning teams are made up of trained professionals who have been put through a thorough testing process. We offer a 100% satisfaction guarantee.
---
How easy is it to book online?
Booking online takes only a minute! Specify the size of your place, tell us where you live, and we'll show you a listing of available times and dates!
---
What are your hours of operation?
9am-9pm every day
---
Do I have to be home during my cleaning?
That's up to you! You can let in our cleaners or specify in your booking where the key is located or the best way to get into your place.
---
Do you provide cleaning supplies?
Yes! We provide all necessary (green) cleaning supplies.
---
Do you do green cleaning?
Yes! Our cleaners only use eco-friendly products.
---
What forms of payment do you accept?
We accept payment online via credit card. You are only charged once the cleaning is complete!
---
Can I reschedule my cleaning?
Of course! You can log on to your account and change the timing of your cleaning there.
---
Do I need to tip?
No, tip is included!
---