To celebrate our joining forces with Handybook, we have special prices with up to 50% discounts all this week!
By Justin Kan, Programmer
Exec is built on Ruby on Rails, an amazing framework for building websites in Ruby.
Read More
Posted December 07, 2013
By Daniel Kan
Read More
Posted October 28, 2013
By Karen Cheng, Designer at Exec
Have those old leftovers been sitting in your fridge too long?
You can now get a fridge cleaning as part of your Exec Cleaning - just add it on when you book a cleaning. We'll wipe down those spills and sticky spots inside your fridge. We can also throw out anything past its expiration date - just let us know in the special instructions. You can also get your oven or window interiors cleaned.
Read More
Posted July 11, 2013
By Karen Cheng, Designer at Exec
Make 'em smile when they come back home
You asked and now they're here - starting today, you can give Exec Cleaning gift cards. It's a thoughtful gift for Father's Day, birthdays, or for helping a friend through a stressful time. Exec Cleaning is available in Boston, Chicago, LA, NYC, San Diego, San Francisco Bay Area, and Seattle.
Read More
Posted June 12, 2013
By Justin Kan, CEO
To our Exec Errands customers,
Read More
Posted June 12, 2013
By Finbarr Taylor, Senior Software Engineer
At Exec, we work with a lot of contractors. For a long time, we were paying them by writing checks. This was a laborious and tedious process that put a significant strain on our operations team. We also couldn't pay out our contractors as quickly or as often as we wanted.
Read More
Posted June 05, 2013
By Karen Cheng, Designer at Exec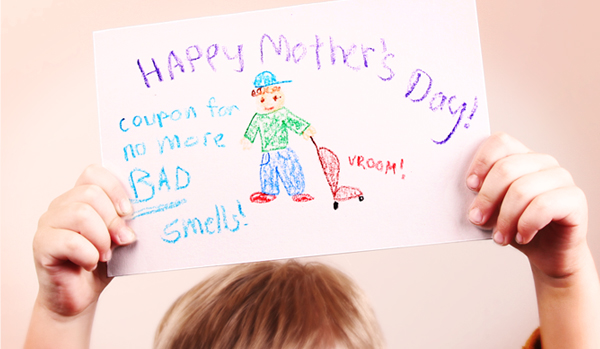 Read More
Posted May 08, 2013
By Karen Cheng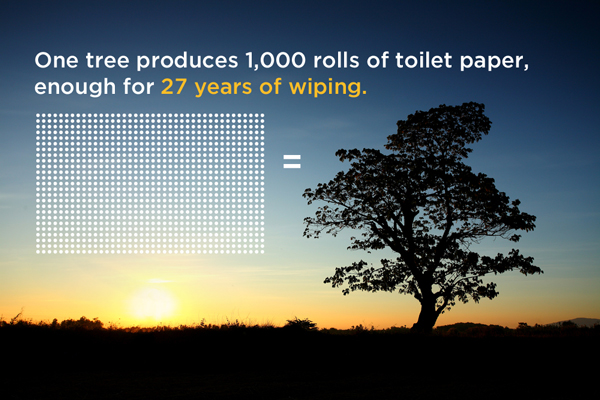 Read More
Posted April 22, 2013
By Karen Cheng, Designer at Exec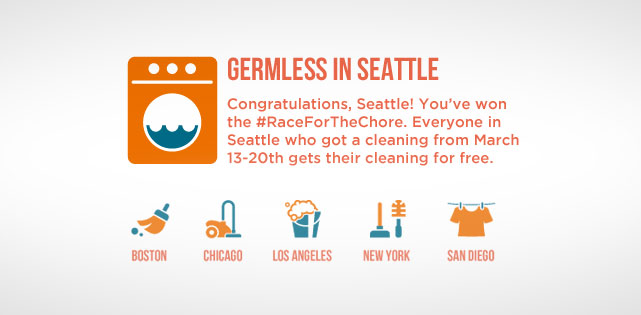 Read More
Posted March 21, 2013
By Karen Cheng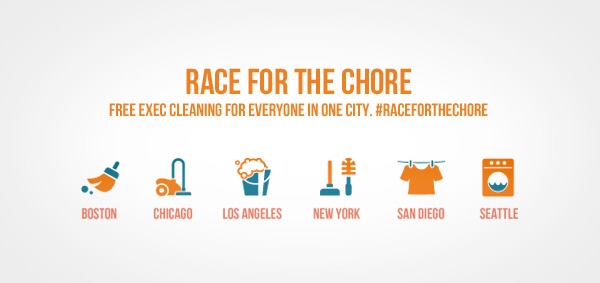 Read More
Posted March 13, 2013